Facilities
Gannon's B&B is a bright and extremely spacious 3 bed-roomed townhouse.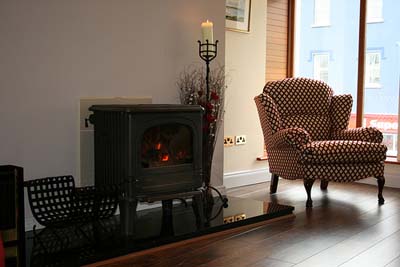 The living room-for guests to relax in from early morning to late evening.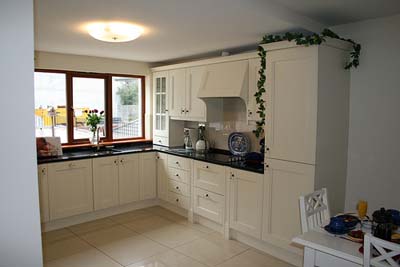 The Kitchen-for guests to prepare lunch and dinner if required.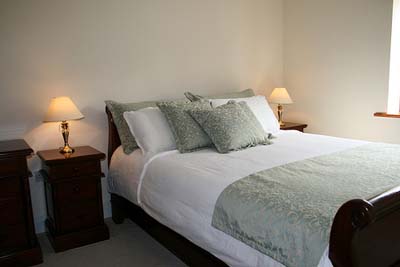 The green bedroom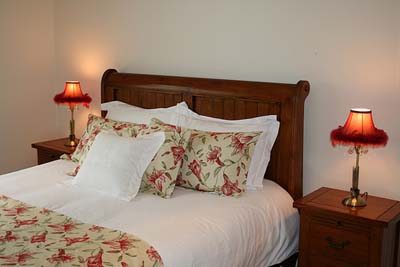 The red bedroom can be adapted to a double, twin or
family room.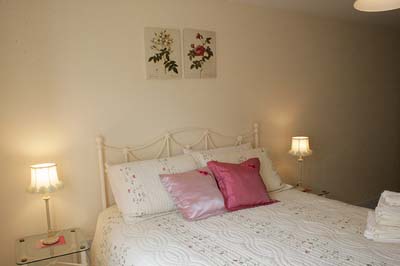 The pink room which enjoys
great sunlight.